Morris Miscellaneous

Here is the rear of the garage at Harpenden, a convenient spot for working on Morris parts.

License plates taken from the various Minors and Oxfords that came our way.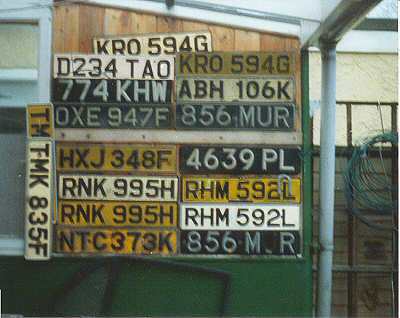 A car tax sticker saved from the Morris Oxford.



Two photos below from the barn at N Avenue showing the stock of Morris parts in the U.S.A.

An auto show on Burdick Street, Kalamazoo in 1958.
Note the two Morris Minor's - a saloon and a convertible.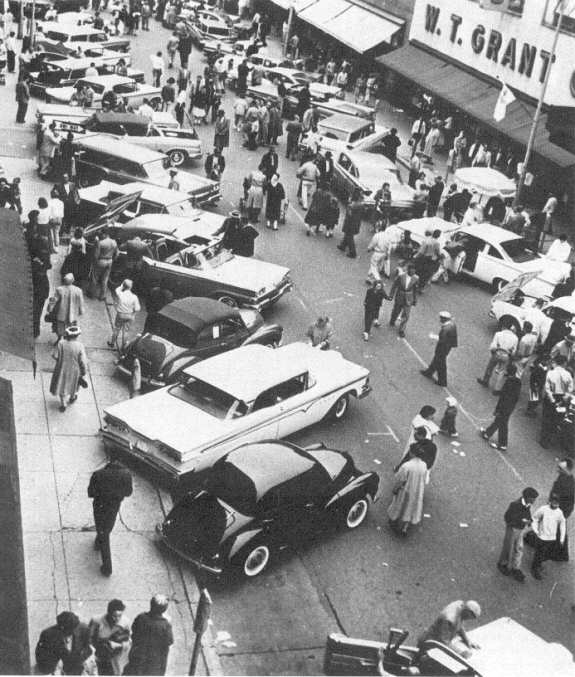 A Christmas 2004 Stein Mart advertisement featuring a Morris Minor Traveller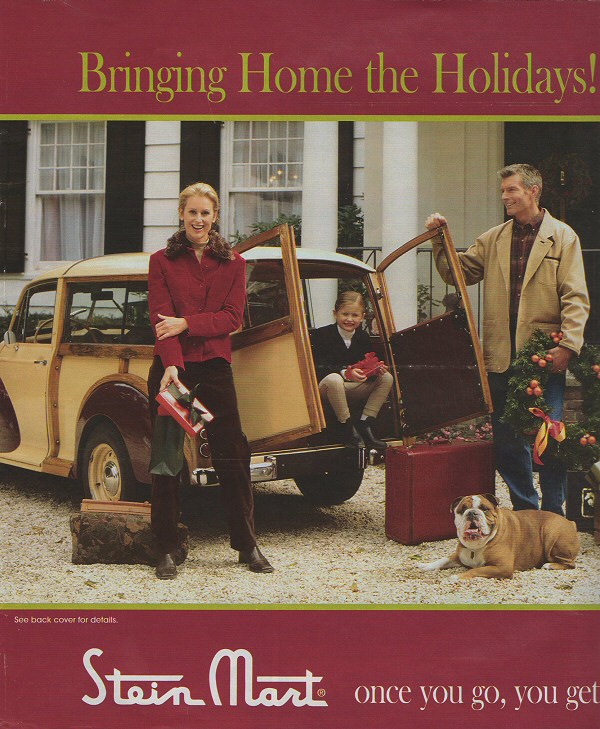 This 2016 Christmas card sold at Target in Portage, Michigan
features a red Morris Minor Traveller being driven by Santa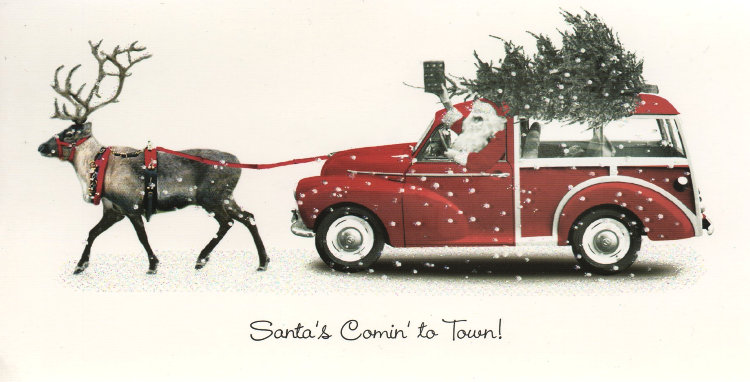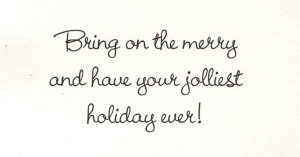 Last Edited by JMW 12/04/18